We recognize that all of our patients are unique and deserve to receive dental care that reflects their individual needs. Our experienced and talented dental team is committed to working with you and your family to create a comfortable, stress-free, and rewarding dental experience every time you visit our practice.
We are pleased to welcome you and your family, and we look forward to working with you.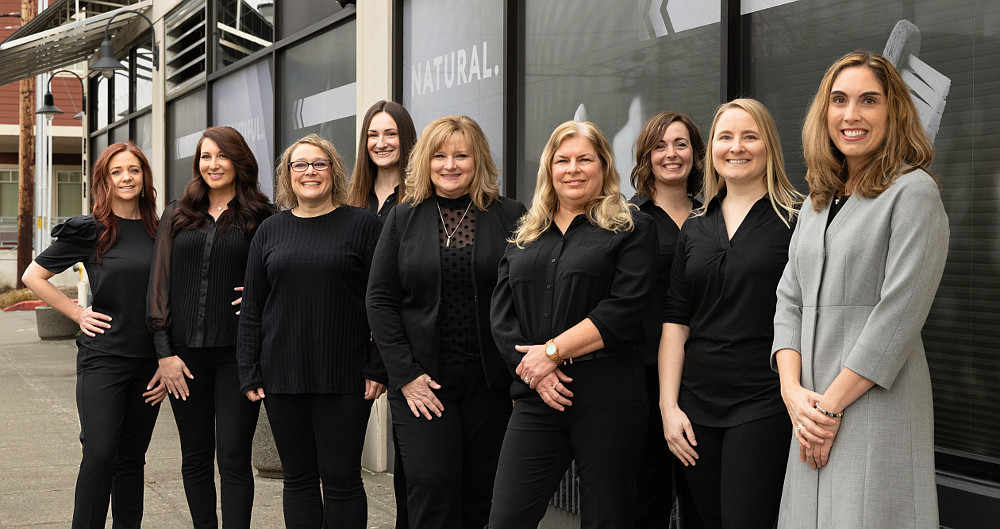 ---
Administrative Team
---
Our administrative team puts enormous emphasis on providing the very best customer service available to ensure that you not only get an effective and excellent outcome from your treatment, but also enjoy your time in our office.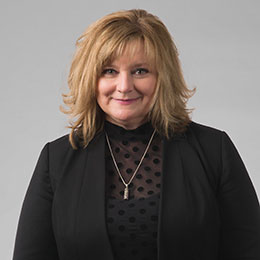 Dana
Office Manager
I manage our office's daily operations, ensuring that everything runs smoothly so Dr. Rhodes and our team can concentrate on the most important aspect of our work: our patients! I started working in the dental field 23 years ago, specifically in general dentistry and orthodontics, and joined the Main Station Dental team in 2010.
Our doctor and team are fun, caring professionals with a focused approach on patient health, continuing education, and staying current with dental technology. It's a rewarding atmosphere that promotes self-improvement, both personally and professionally.
I live in the Puyallup Valley with my husband. When I'm not in the office, I enjoy gardening, cooking, and taking adventures to the coast to fish.
Heather H.
Scheduling & Treatment Coordinator
I really enjoy seeing our patients' smile transformations. The confidence they have after completing treatment is very special to be a part of.
I love traveling with my husband and trying new cuisines. We've been to 15 countries and counting! At home, we have two cats who we're completely obsessed with, Meow and Laredo. In the warmer months, you can find me on the golf course or taking day trips to wine country with my friends. When it's' cool, I enjoy crockpot cooking and cozy fires with a good book!
---
Dental Hygienists
---
Our dental hygienists are skilled at providing oral health services such as hygiene cleanings, periodontal services, laser therapy, anesthetic, oral cancer screenings, and patient education on nutrition and home care, all while ensuring our patients' comfort.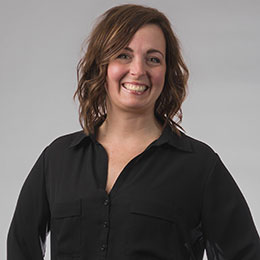 Sarah
Registered Dental Hygienist
I earned my Bachelor of Science in Dental Hygiene in 2006. I love creating relationships with my patients and helping them achieve lasting oral health through prevention and good home care.
In my free time, I like hanging out with my girlfriends or spending time with my two kiddos.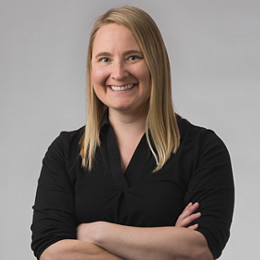 Katie
Registered Dental Hygienist
My favorite thing about dentistry is the interactions I have with my patients. I really enjoy getting to know them while helping them achieve their oral health goals.
In my free time, I enjoy being with my family, my husband, our two daughters, and our dog. Summers consist of golf, hiking, and camping, while winters are full of skiing!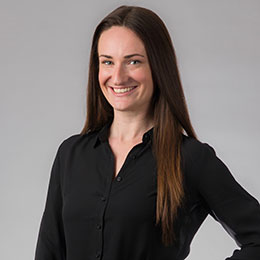 Caylee
Registered Dental Hygienist
I love connecting with my patients and helping them achieve a healthy smile. There's always something new to learn in dentistry, which makes each day exciting!
Outside of work, I enjoy spending time in the mountains, whether I'm backpacking, skiing, mountaineering, or just a relaxing day hike. I also enjoy live music and spending time with friends and family.
---
Dental Assistants
---
Our dental assistants are the friendly faces that escort you from the lobby to the exam room and get you seated and prepped for your procedure. During the procedure, our assistants work closely alongside Dr. Rhodes by handing her the necessary tools and materials to complete your procedure.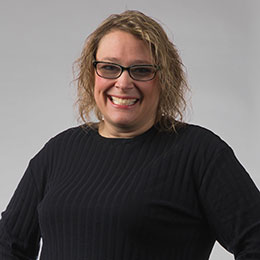 Heather L.
Certified Dental Assistant
I completed my CDA/OSC training in 1995 right after high school and have never looked back! I love my job, especially getting to know our patients and seeing how happy they are when they get a new smile. It's also very fulfilling for me to help fearful patients realize that dentistry can be a comfortable, positive experience.
Outside the office, I like spending time with my kids, friends, and family. Some of my favorite activities are camping and reading!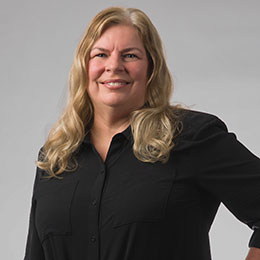 Patty
Registered Dental Assistant
I love working in a team environment while helping patients have healthy smiles. I also enjoy that no two days are exactly the same thanks to the variety of tasks to complete and the interesting patients I get to talk to.
When I'm not at work, I enjoy spending time with my husband at our cabin and being with my grandchildren. I also love camping and fishing!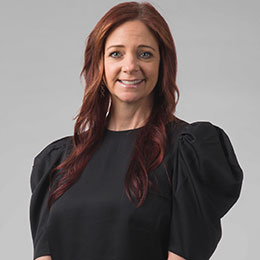 April
Registered Dental Assistant
I graduated from Clover Park Technical College with my RDA in 1995. I love our patients and seeing them smile, and I love working with our great team every day!
When I'm not at work, I enjoy camping, boating, attending concerts, and traveling.